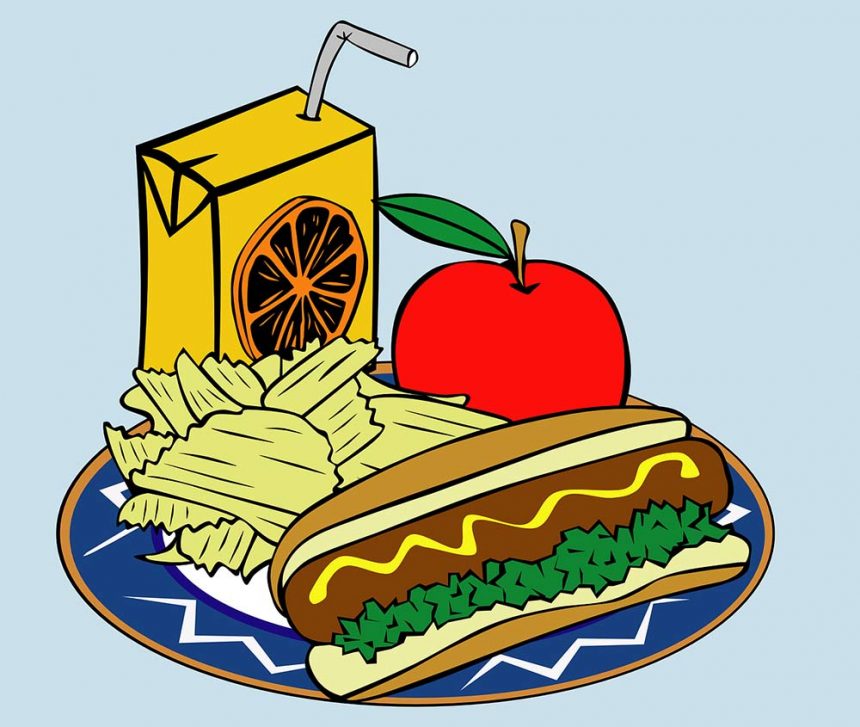 Free Lunch For All Kids Ages 1 to 18 (June 17th – August 16th)
Hey kids and teens…
Join us for nutritious summer meals at NO CHARGE!
Free lunch for all kids ages 1-18
WHERE: Centennial Elementary Cafeteria
WHEN: June 17th through August 16th
TIME: 11:30 a.m. to 12:00 p.m.
---
To get involved, or for more information, call Brenda Burger at 503-394-2185 or 541-990-0834.
Meals provided by Scio School District. USDA and this institution are equal opportunity providers and employers.